Our 3 keys to empowering our patients are – education, communication, and nonjudgement.  Without these, vulnerability becomes helplessness and increased illness.
– Elane Shirar, MD – Founder and Medical Director
Our Non-Physician Providers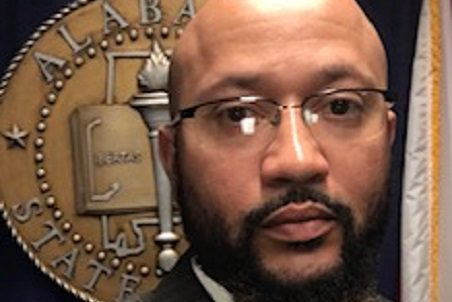 Clarence Adams, NP is a second generation soldier having served both internationally and domestically as a medical professional for the US Army as an infantryman, later to be reclassified as a counter-intelligence agent. Clarence advanced his career from a graduate of Calhoun Community College with his ADN to earning his Bachelor of Science in Nursing cum laude from Jacksonville State University. He then attended the University of Alabama in Birmingham where he completed his MSN.
When Clarence joined RMSC in November of 2017, he had already gained a tremendous amount of experience in various platforms to include surgical intensive care, surgical orthopedics, cardiac stepdown care on a PCCU unit, serving the CKD [chronic kidney disease] community as a dialysis RN, and later as charge nurse in an Acute Crisis Mental Health setting. Additionally, Clarence has served as Director of Nursing in a Skilled Nursing Facility setting achieving practice specific to the management of senior care and rehabilitation.
"I hope to bring to RMSC years of experience, as both a soldier and medical provider, in order to guide, mentor and safeguard against disease and render health. It is with great pleasure that I extend myself to the community of Colorado as I work to become a beacon of consistent quality care."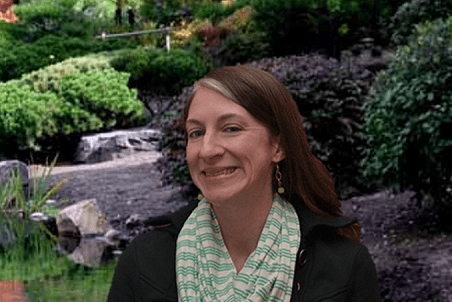 Katie Arthur, PA-C is a native of Littleton, Colorado and attended Creighton University in Omaha, NE. She has been a provider for over 8 years and has worked with Rocky Mountain Senior Care since 2015. She truly has a heart for the senior population and strives to deliver high quality, consistent care. In her free time, Katie spends time hiking with her husband and three children and is an avid reader.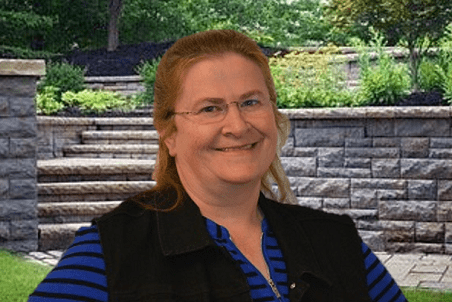 Myrtle Barlow, NP received her nursing degree from Weber State University and gained experience from a variety of settings including time as the Director of Nursing for a Long Term Care facility. After many years as an RN, she decided to complete her FNP, graduating with honors from Frontier Nursing University in 2015. She joined Rocky Mountain Senior Care shortly thereafter. "I saw many needs within the care settings of this population of patients and I feel happy to be a part of fulfilling those needs. I feel that, in my small way, I am making a difference in someone's life. Realizing that we will all be in the same position as our elders one day, I hope to continue to make a difference. My patients were once vibrant, active in politics and policy making, and defending our country. They have shaped the lives we have today and through them, we are shaping the lives of future generations. It is awesome!" Myrtle spends her free time with her family and bicycling on the trails near her home.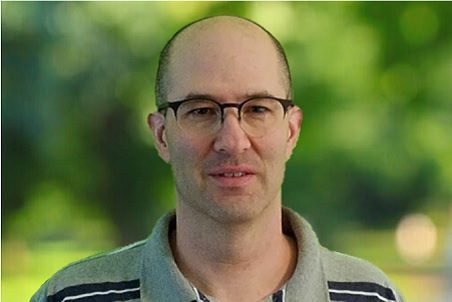 Dennis Bronstein is a Nurse Practitioner and lives in the Denver area. He earned his undergraduate nursing degree from Metro State University in 2011 and earned his graduate degree from the University of Northern Colorado in 2015. He did clinical rotations across the metro area in a variety of settings. including senior care and a walk-in clinic. Dennis worked as a Registered Nurse in skilled nursing and long-term care facilities prior to joining RMSC. Before entering the medical field, he worked in IT for 15 years. In his free time, he enjoys spending time with his family and coaching his kids' sports teams.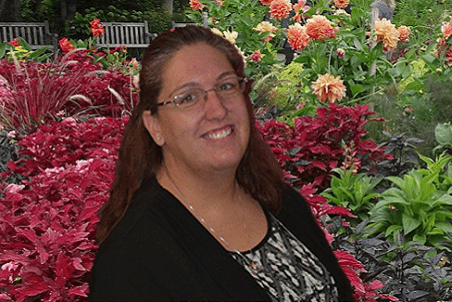 Kim Buckley, PA earned her Bachelor of Arts in Biology from the University of Colorado in Boulder, later attending Saint Louis University for her Bachelor of Physician Assistant Studies. She completed her formal education with a Masters of Physician Assistant Studies through the University of Nebraska. Kim has been devoted specifically to Geriatrics for over 15 years and joined Rocky Mountain Senior Care in 2013. When asked why she appreciates working with seniors, she replied, "I love all the stories and wisdom they have to share." Kim lives in the Denver area with her husband and two boys. Along with family activities she enjoys attending trivia games and reading.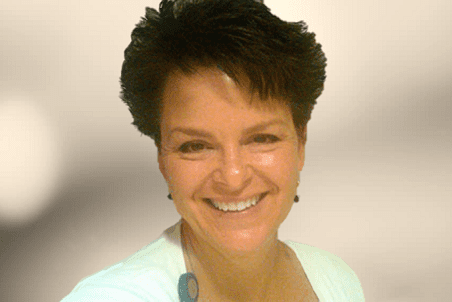 Lisa received her training from the University of Northern Colorado where she obtained her undergraduate and graduate degrees. She has been in and around medicine since 1989. She was worked her way up "through the ranks" from front and back office to medical assistant to nurse and now NP. When asked why she enjoys working with seniors she replied, "They have lived long and fruitful lives that have refined them into beautiful, wise and gracious souls." Lisa currently belongs to the Northern Colorado Nurse Practitioners Association, Sigma Theta Tau International Academic Honors Society, and is a committee member for a local Boy Scout unit. In her spare time Lisa enjoys teaching leadership skills to youth and adults. She also enjoys spending time with her four children and loves anything that deals with the outdoors.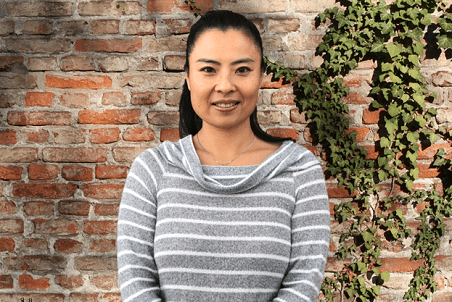 Hong Chang, NP is a graduate of the University of Colorado College of Nursing. She has several years of experience working exclusively with seniors. When asked what drew her to this patient population, she described a general appreciation for serving patients that deserve a little extra attention. "Working in geriatrics gives me the opportunity to make a difference in someone's life. Elderly patients and nursing home residents truly need the services we provide." In her free time, Hong enjoys reading, swimming, and crafts. She and her husband also have two daughters recently graduated from college and a son in second grade to help keep her busy. Hong joined Rocky Mountain Senior Care in October 2018.